Long, dark nights can often mean our English students feel there's nothing to do around town, but Cambridge teacher Maddie has found a whole host of enjoyable activities for students while you learn English in Cambridge.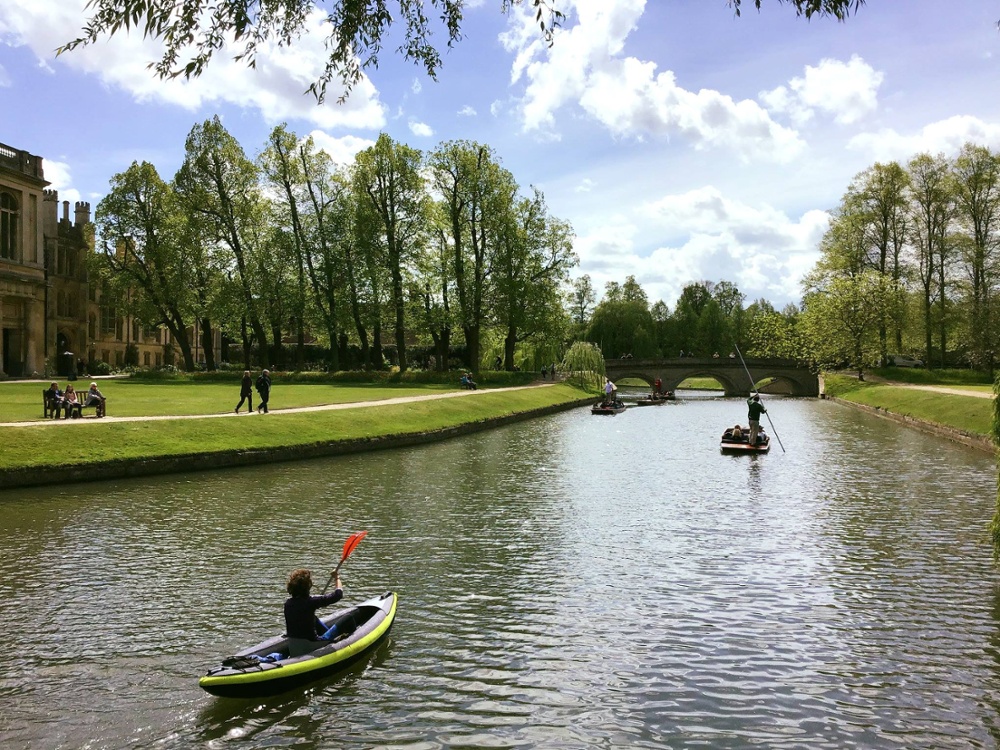 Ice-Skating
Get yourself to the brand new Ice Rink on Newmarket Road for some winter fun, all year round and glide away to your heart's content! https://www.better.org.uk/leisure-centre/cambridge/cambridge-ice-aren
Football
Football fanatics, go and support the local time while you are in Cambridge. They have home games on the at Cambridge Glass Stadium - £15 for full time students and £20 for adults.
Theatre
Pantomimes are a yearly tradition that are quintessentially British and a great way to spend a winter afternoon or evening. There is a vast array of stories to be told over the Christmas season during December and January, from musical comedy, to fairy tales and a Christmas Show. Theatre is a great way to practice your English listening skills as well. In the centre of Cambridge you can watch a pantomime at the Corn Exchange or The Arts Theatre, The Junction or The ADC Theatre. Theatre fanatics can also venture further afield to The Maltings, Ely, Haverhill Arts Centre or Newmarket's Kings Theatre.
Punting
Just because it is cold outside doesn't mean you can't go punting on the Cambridge river! Most of the punting companies open up on nice, crisp days and are happy to give chauffeured punts along the river.
King's College Cambridge
Christmas Carollers, if you haven't already visited King's College Chapel, this should be at the top of your Christmas list. Anyone can enjoy these beautifully sung renditions of popular Carols.