The Royals and Canterbury! A True Love for Queen and Country!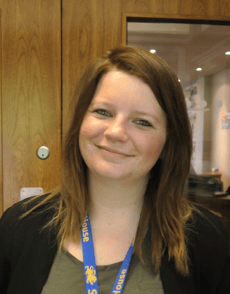 Studying with Stafford House UK will give you the chance to immerse yourself in the rich British history which includes the royal family! As a Brit, I am happy to share a beginner's guide to understanding all the fuss over the royal wedding. ~ Laura, Student Services Manager-Canterbury
The Archbishop of Canterbury, who is the 2nd most senior ranking figure after the Queen, played a key role in preparing Meghan for the big day! The Archbishop of Canterbury also had to prepare himself for the big day- whilst giving an interview to a journalist he admitted that listening to Stormzy helped him settle his nerves! There was one sentence stuck in the Archbishops mind 'I stay prayed up and get the job done'.
Though the relationship of the two true lovers started off top-secret from the first blind date, their wedding was watched by tens of millions of people from around the world. Prince Harry and Meghan Markle tied the knot on 19 May 2018, at Windsor Castle. Many high-profile guests, including Oprah Winfrey, Elton John, David and Victoria Beckham, and George Clooney attended the royal wedding.
Marriage is all about compromises. Yes, for royals too! Meghan has made a lot of compromises to wed Prince Harry. She has moved to a different continent, changed her citizenship, quit her career and even deleted all her social media accounts and lifestyle website. But what has Prince Harry given up to marry Meg? Smoking! Yes Prince Harry has given up smoking as his sacrifice. He stated before that he used to smoke due to the highly stressful situations in his life, but now he has Meghan by his side he doesn't need to smoke.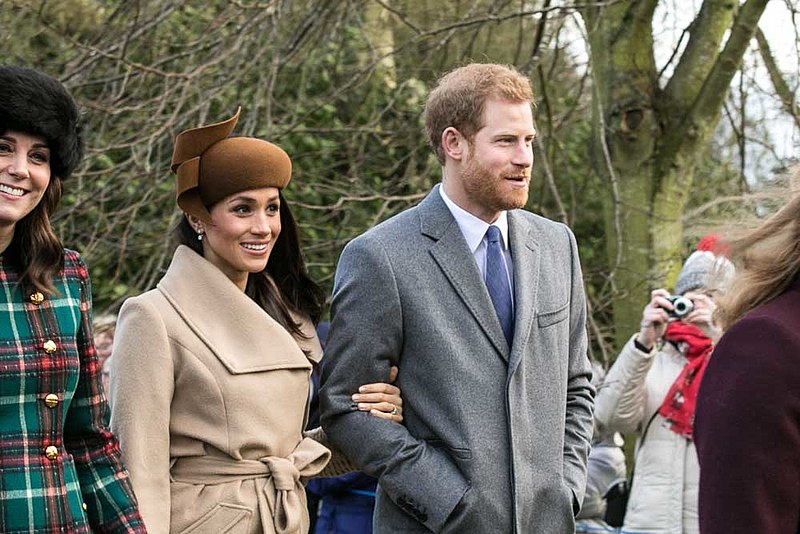 Did you know ?– Royal Rules
>You cannot go to bed before the Queen does if you are staying overnight with the Queen
>It is the protocol that members of the royal family are only allowed to sit with their legs touching side-by-side, with a slight tilt to the side and will never be seen sitting with their legs crossed, something we are all used to. Dubbed as "the Duchess slant," Kate Middleton will always be seen to sit this way, and Meghan will have to learn how to sit like a member of the royal family, since crossing your legs is frowned up.
>In the presence of the Queen, you must only begin your meals when she does. It is also the case that you must also stop eating as soon as the Queen finishes her food.
>The U.K. parliament states that it is "unconstitutional" for members of the monarch family to vote. Meghan also won't be allowed to express any opinions on political matters.
>It is deemed inappropriate to take or ask for a selfie with a Royal, you should always ask someone else to take the picture.
>All members of the royal family are prohibited from wearing any non-neutral nail polish colours. This rule is part of the Royals' dress code, so you will never see a member of the royal family sporting a bold red or dark purple nail colour.
Could you be a Royal? I don't think I could give up the selfie taking! We wish the new Duke and Duchess of Sussex the best of luck on their journey together.
Thanks,
Laura