It's that time of year when Americans start feeling extra spooky and conjure up their inner ghoul or provocative witch for a night (or week, if one is particularly spirited) of costumes, horror, candy, and, of course, scary films.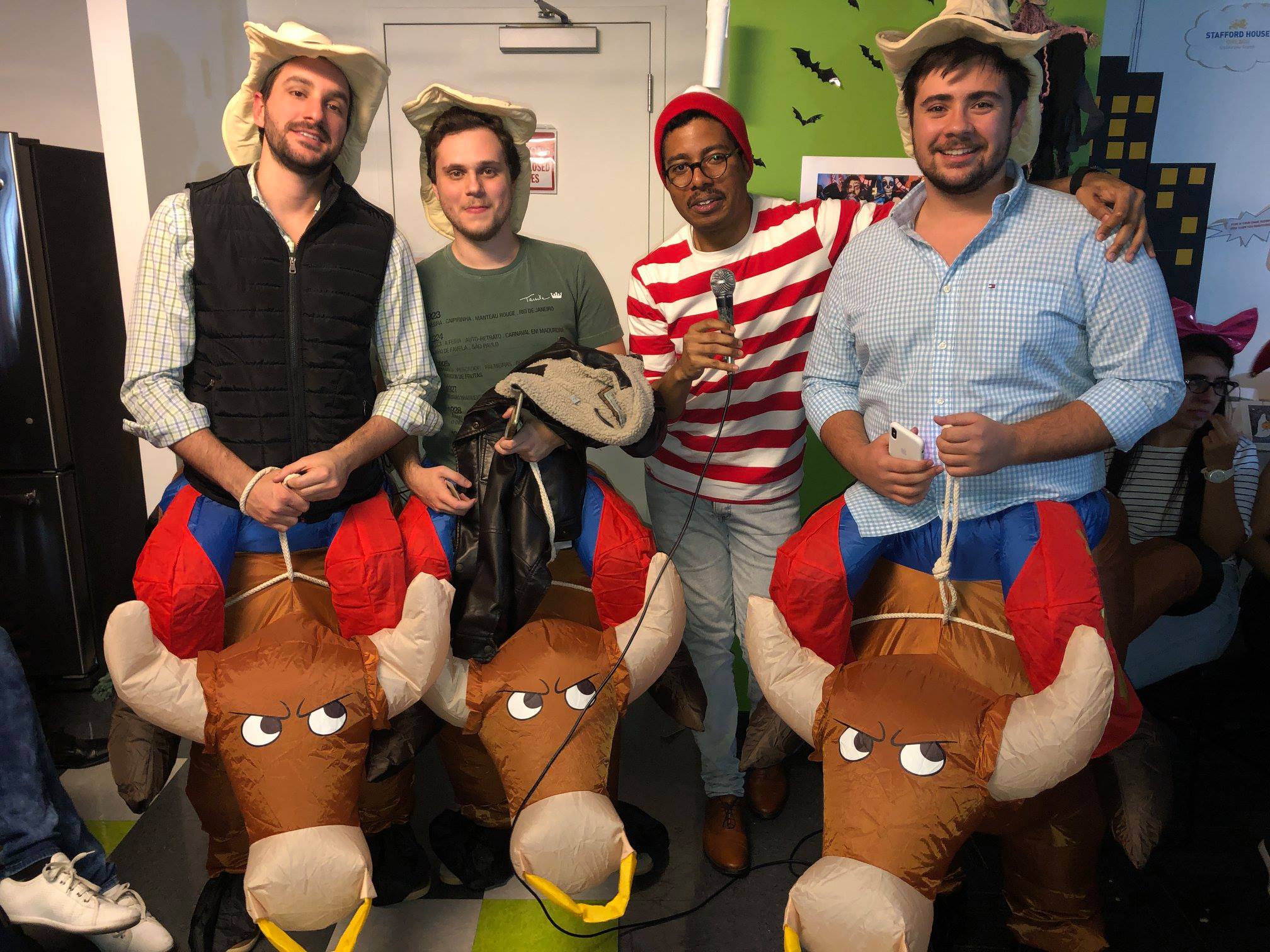 It's not just Americans who turn out in droves to get the pants scared off them, either. Canada and France or Japan and Spain, nations around the world have turned their most wicked imaginations into stories on the screen that make us cry in terror or from busting a gut from all the cheese.
From classics like The Silence of the Lambs and The Exorcist that play upon our most primal fears (relentless pursuit, children) to the movies so campy, so rampant with clichés that we can't help but love them a la Killer Clowns from Outer Space, horror speaks to moviegoers like none other genre does.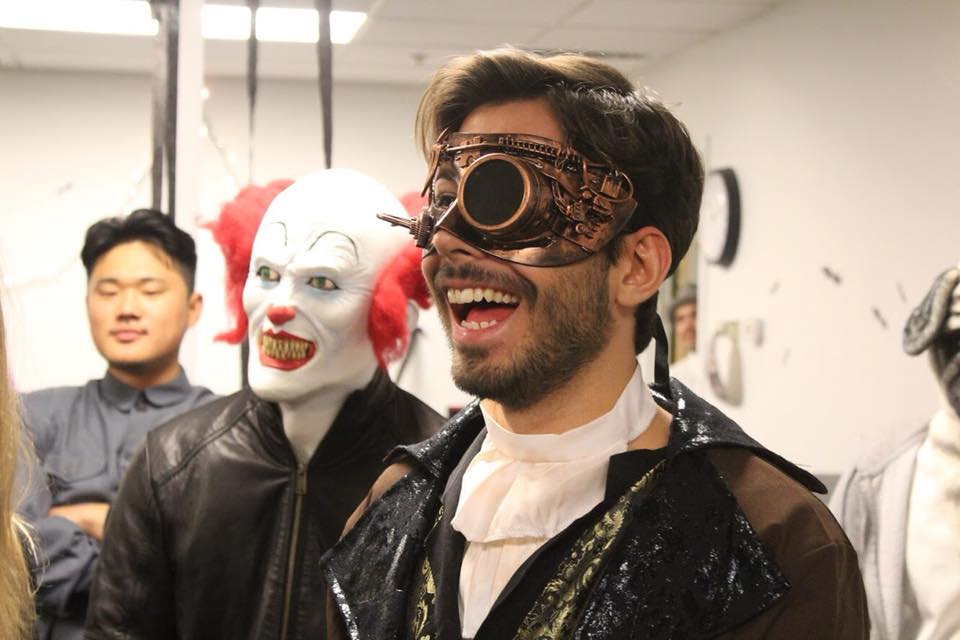 Chicago's been scene to quite a few terrors, more notably, Candyman, and naturally, Stafford House Chicago wanted to get in on the fun and scares with our lineup of some greats: The Shining, 28 Days Later, Nightmare Before Christmas, and Let the Right One In. As with language, these movies work different parts of the mind as we watch between splayed fingers. We chuckled and rooted for Jack and Sally to find each other after a sudden separation. And, some more audible than others, shrieked at the never-ending mob of zombies chasing down poor Jim who woke up into a nightmare.
On a deeper, more psychological level, horror movies provide a release of certain emotions we don't usually experience day-to-day: suspense, mystery, terror, shock. Their intrigue lies perhaps in how we, as the audience, can distance ourselves from the gruesome, uncomfortable situations unfolding on screen while still experiencing its full psychological effect. It's a type of catharsis, ridding us of these negative feelings in a safe and controlled manner. As we age, all of the childlike wonder we once had for the world dissipates, giving way to cynical reality.
We don't really think there's a bogeyman hiding beneath the bed or zombies lying dormant in cemeteries, but we want to imagine what if?
In quite a few cases, the dialogue play a supporting role to the action. We emphasize building an overall understanding of a thing and from there, fill out the finer details. Students can understand that the scantily-clad victim is fleeing in terror and can suss out why. But, in taking the time to become actively engaged in the goings-on, the context becomes clearer, the language sharper—that, in essence, is what learning English is like: a slow unraveling of the minutiae of the various intricacies to get to the bottom of the mystery. Like, why are some consonants stay silent or some vocabulary more appropriately used. We help our students puzzle it out and, in turn, they develop the agency to write the pages to their own story.
So, complete without snacks to distract us and remind of the division between reality and fiction, all was quiet except for the occasional munching. With the lights dimmed, firmly setting the mood, students watched rapt in attention, finding themselves transported from the leather sofa into the world unfolding before them. Immersed as they would if in a coffeehouse asking for a latte, but instead of the hiss from foaming milk, there's the revving of a chainsaw.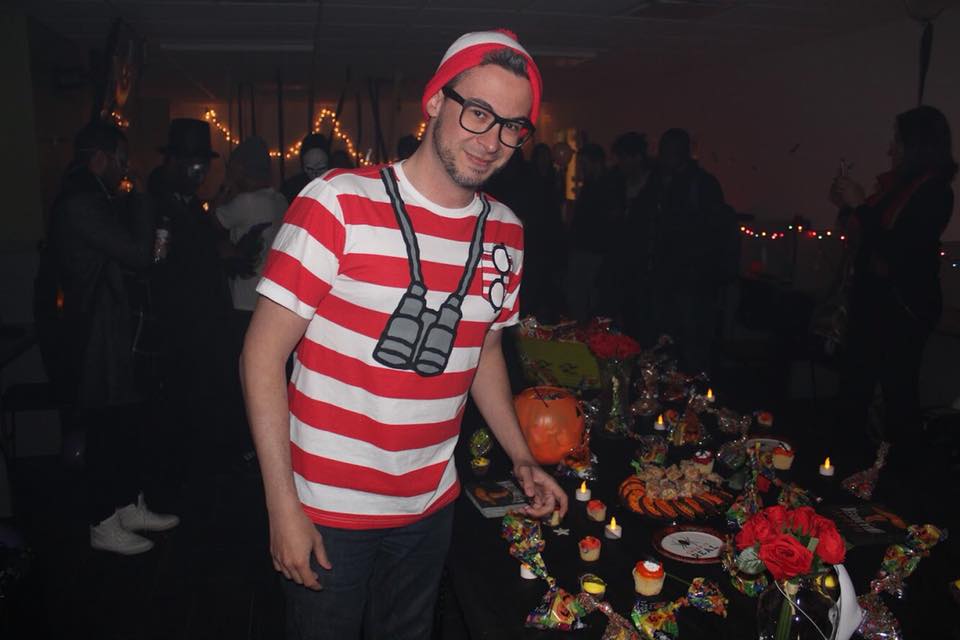 For me, horror movies offer up a protagonist to root for and a villain to fear: that looming threat that so relentlessly terrorizes the hapless, fish-out-of-water type who, we hope, will overcome and definitely not go down that poorly lit stairwell! I find myself filling his shoes, strategizing about the best, most sensible course of action—and shaking my head in disbelief when the lead inevitably chooses the most reckless path. But, that's scary movies for ya.
Whatever the motivation, we can be sure of one thing. There's a vast movie library to choose from and with Hollywood churning out reboots, reinterpretations, and redos, movie aficionados certainly won't be left wanting for le film juste to queue up in their Halloween playlist this year.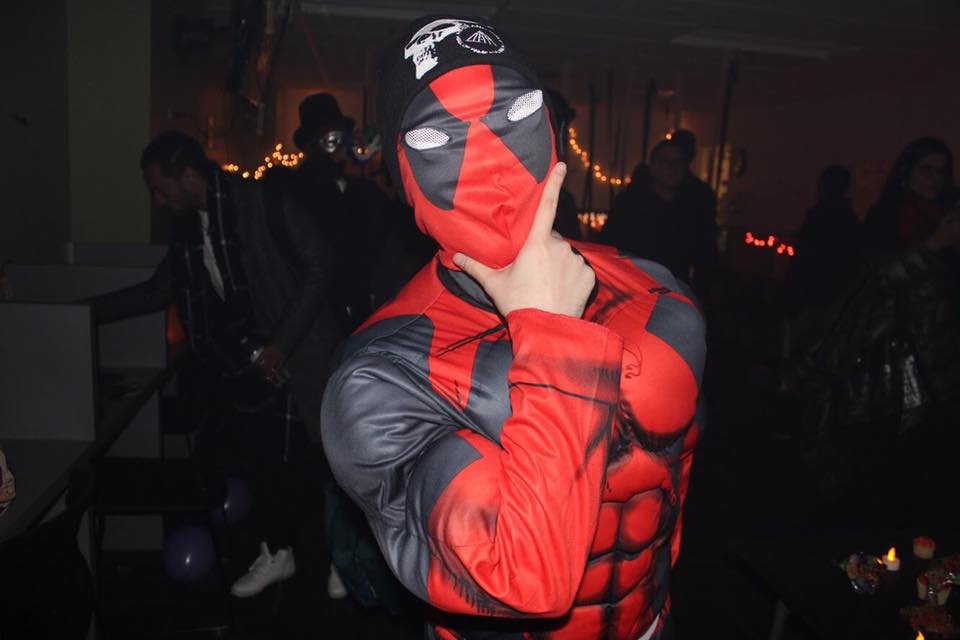 What are some of your favorites?
Written by: Brandon Locke, Student Advisor, Chicago