If your new year's resolution is all about your personal growth, why not visit an exciting new destination and improve your English! Travelling the world and being able to speak the world's second language broaden your horizons and give you amazing new opportunities.
Read on to see our top 6 English study destinations in the UK and Canada!
1.
Toronto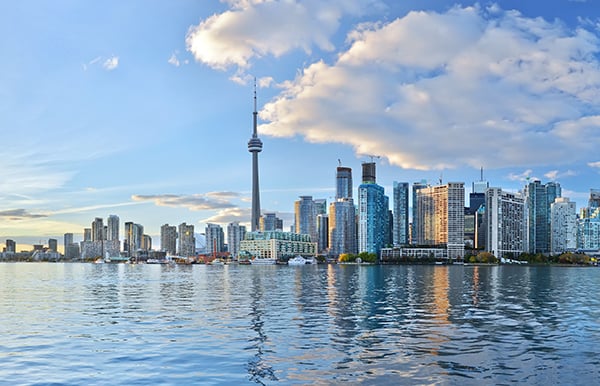 Toronto is a big city with the heart of a small town. It is one of the most multicultural cities in the world, with over 180 cultures calling it home. Studying English at Stafford House Toronto prepares you for anything in life!
2. Brighton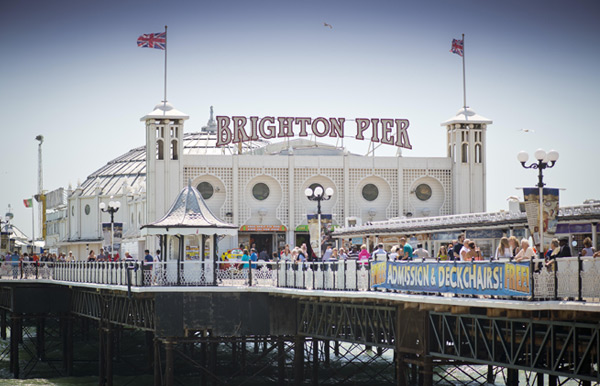 Be cool, be in Brighton. Breathe in the south coast's coolest seaside town. The city often called London-On-Sea is a mix of the cosmopolitan and quirky. Discover all about this great city, and our fantastic Brighton school!
3. Calgary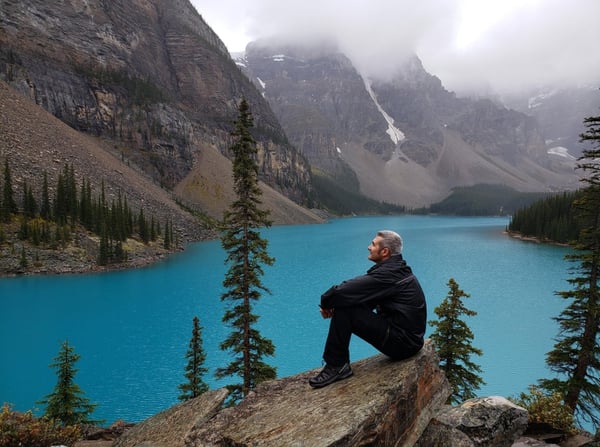 Calgary is safe, clean, modern and prosperous. It's filled with exceptionally friendly people who know just how to make you feel welcome!
4. Cambridge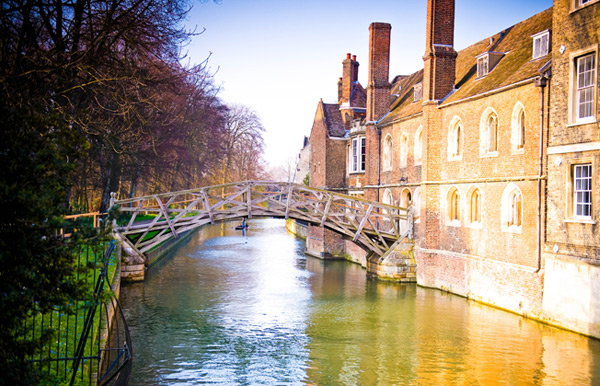 Step into history! A world class University City, Cambridge has the edge when it comes to beauty, history and culture. This elegant yet compact city has spectacular architecture in the shape of colleges, chapels, churches and courtyards combined with green parks, wide open spaces and the River Cam, which winds through its heart.
5.
Canterbury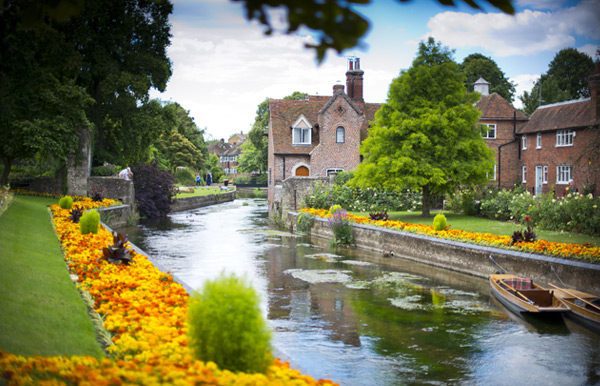 Canterbury is in the heart of the English countryside, which is known as 'The Garden of England'. This region of England has an amazing history – you will find castles everywhere you go! Our school is just moments from the centre of this medieval city and was redecorated in 2019, so perfect for students looking for that classic English adventure!
6.
London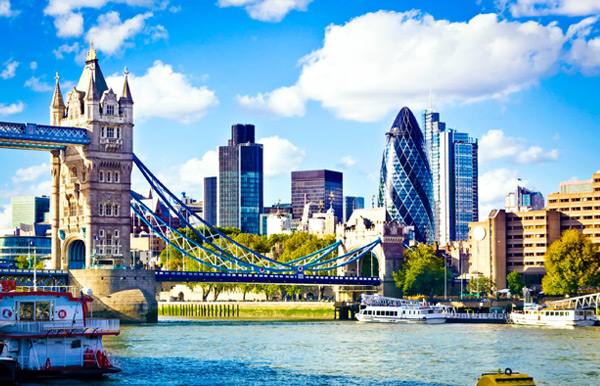 London needs no introduction - it is one of the world's greatest, most exciting cities - a truly multicultural melting pot combining centuries of tradition with being the centre of new global thinking and trends. Discover all about this great city, and our fantastic London school!
Every country has a little something special to offer whether it be delicious culinary wonders, natural beauty, or awe-inspiring architecture and each city in this blog has a few of each! For your big 2020 adventure, why not choose to explore one of these cities and learn English with Stafford House in the UK or Canada?