Focusing on the Differences between Korean and American Pet Culture
Chloe from South Korea is studying in San Diego's Traditions and Culture module class. As a lover of dogs, Chloe decided to share the differences between American and South Korean attitudes towards pets.
Do you have a pet? Pets, known as 'companion animals', have established themselves as an important part of life that offer comfort to the lives of busy modern people. However, do you know that there is a difference between American and Korean pet culture? In this article, I want to talk about the cultural differences between the two countries, especially focusing on the dog culture of San Diego.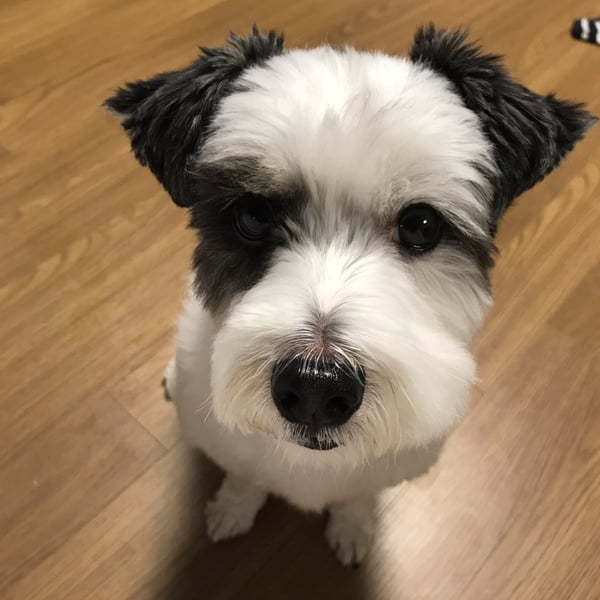 First of all, in America, dog companions are present at almost all restaurants and cafes. When you enter the cafe for breakfast, you can usually see people who are eating sandwiches with their dogs. Recently, there have been many stores in Korea where you can bring in pets, but the number is very small.
Second, there are some off-leash dog areas in the United States. At those places, dogs can relax, be off their leash and run as much as they want. In Korea, dogs must be on a leash, so when you see the dogs in here, you may be a little surprised to see them running around without their leashes. They say it helps dogs develop their social skills because they can have many opportunities to play freely and interact with other dogs. Most importantly, having many of these opportunities reduces the number of pet behavior problems, including barking.
Third, there are a lot of places to play with puppies. You can easily see a lot of people walking with their dogs on the road. According to the research, there are 569 Dog Parks in 100 cities in America. It means there are about six parks where you can walk and play with dogs per city. In addition, you can even bring your dog to school. In America, the campus is much wider than Korea, so students with disabilities have 'helper dogs' to care for themselves. Have you even heard of 'Dog Beach'? Here, in San Diego, we have a dog beach called 'Del Mar Beach'. People can walk and swim freely on the beach with their puppies. There is even a dog surfing contest! The United States, which has a relatively larger space than Korea, seems to raise pets more freely. Most of the houses are not apartments, so there is a yard. It's a bigger space so you can play ball and run with them, so they tend to raise a lot of big dogs, like Labradors and Retrievers.
Of course, there are not only differences. The overall pet culture of the two countries is similar. It is common for people in the United States to receive puppies from pet shops in a similar way to people in Korea. Also, there are many people who are adopting from a shelter. In both countries, there is a Pet Licensing System that requires pets to be registered in their state of residence when raising pets. They are both interested in the welfare of pets and really treat them like people.
Although this is a general overview of America and Korea's pet culture, I hope it will help you to understand the differences and similarities between them.
~ Chloe, South Korea