We explore a true hidden gem of Canada – Calgary! A modern city in Alberta that should be top of your list for places to learn English in Canada!
Not sure if it is for you? We have selected 9 must do activities in Calgary to help you decide!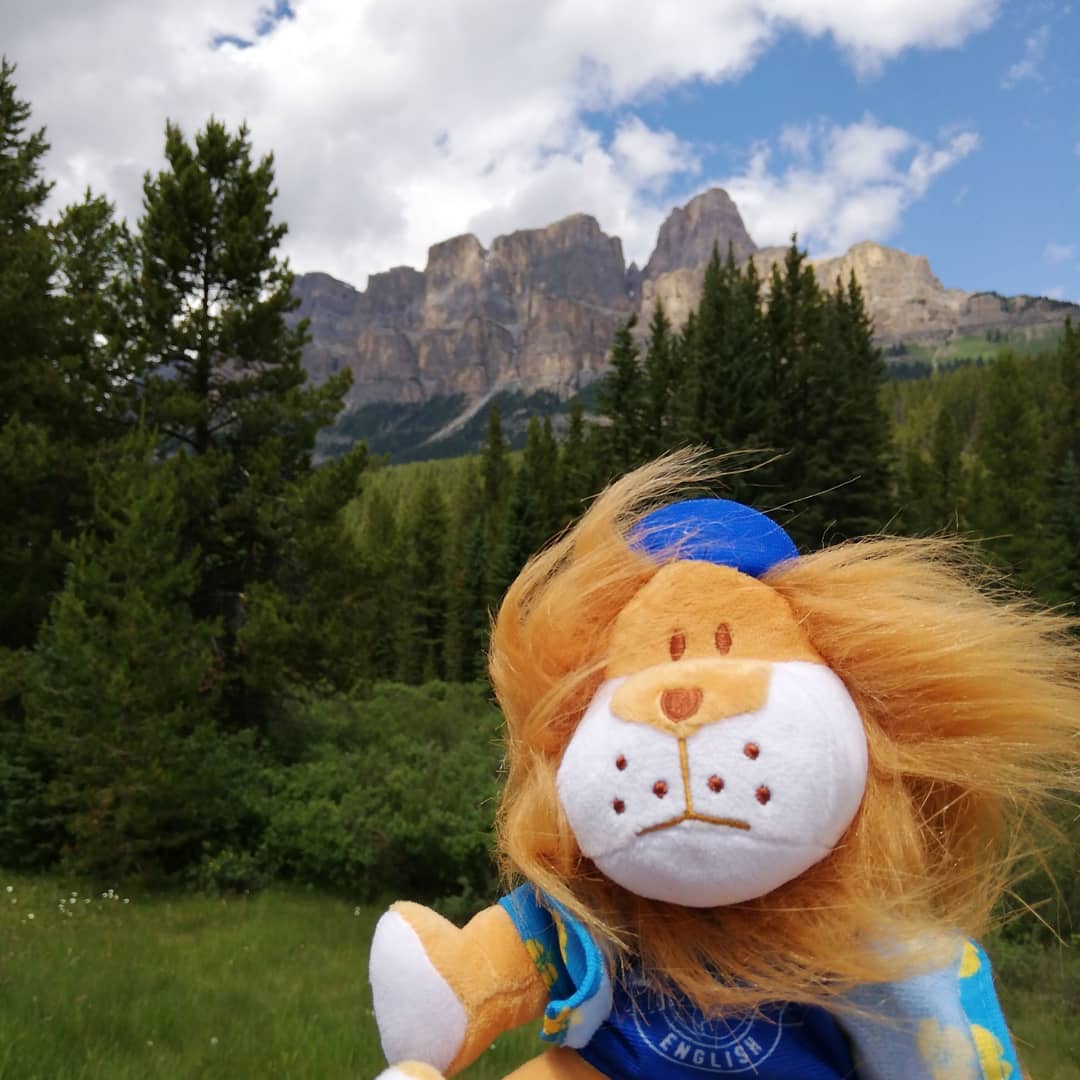 What does Calgary offer?
Calgary is much more than a commercial hub and has spent the last decade transforming into a city that now boasts the youngest population of any city in Canada. Additionally, interests in arts and culture have transformed the city into a thriving cultural hub for Canada. Calgary boasts a unique community feel: a mix of new commercial interests, a young generation, and Western Canadian Cowboy culture. You will always feel welcome in Calgary. It may be a small city on the world stage but it is a big city in Canada and truly embodies Canadian friendliness!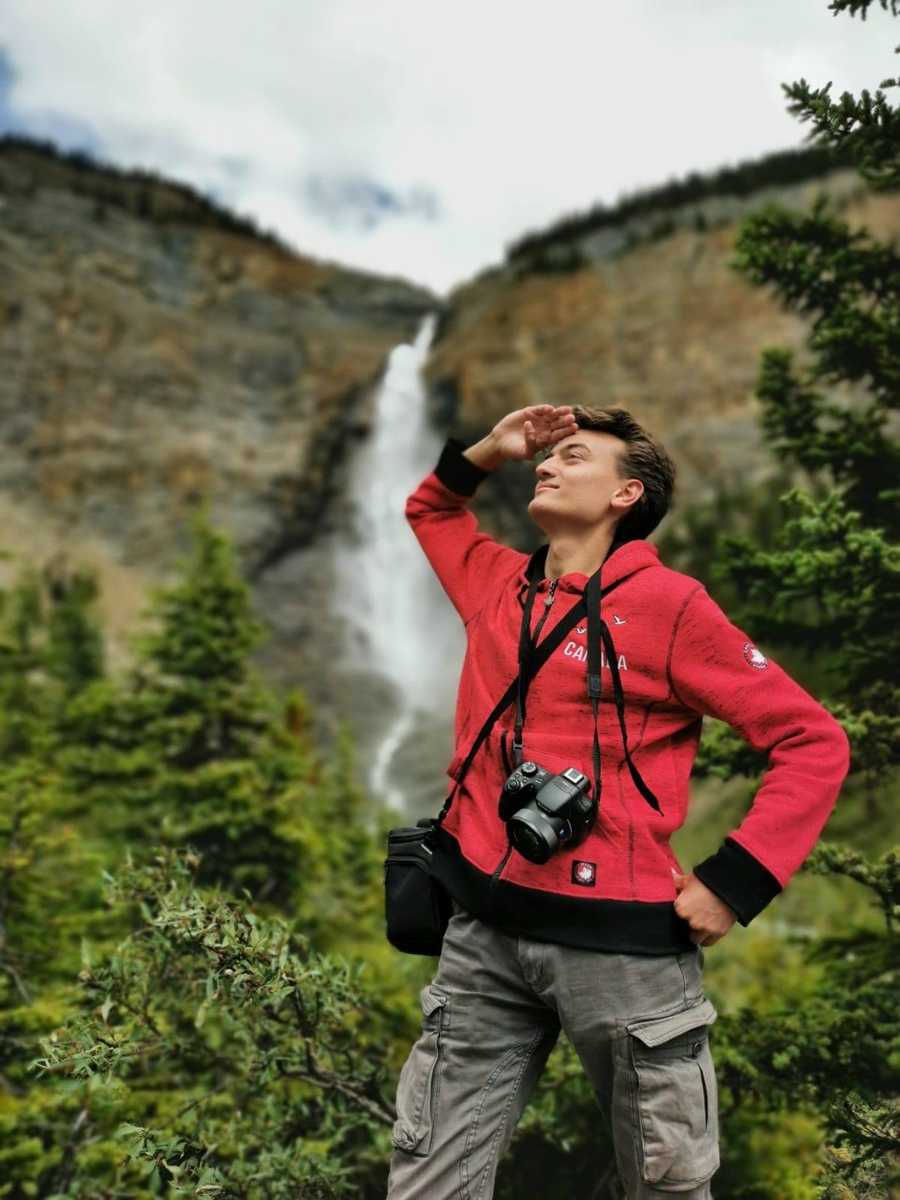 Why learn English in Calgary?
Calgary is an up and coming city in one of the world's most vibrant and exciting countries. At Stafford House Calgary, we are an established international English language school with a diverse staff base from all over the globe. Our school has been recently renovated and we make use of modern technology and techniques as much as possible in our English teaching. The heart of what we do is your educational achievement and wellbeing, and our core aim is to ensure you reach your English goals and have a great time in Calgary.
When you arrive at Stafford House Calgary, you will find that the friendly team have a wealth of knowledge and unique approaches to make lessons as fun and engaging as possible. In Calgary, as with all of our schools, you can select from various levels of intensity of classroom hours to find a style of learning that best suits you and your English course. To ensure you have a great stay, we offer year-round homestay accommodation, so you can fully immerse yourself in the English language and Canadian culture.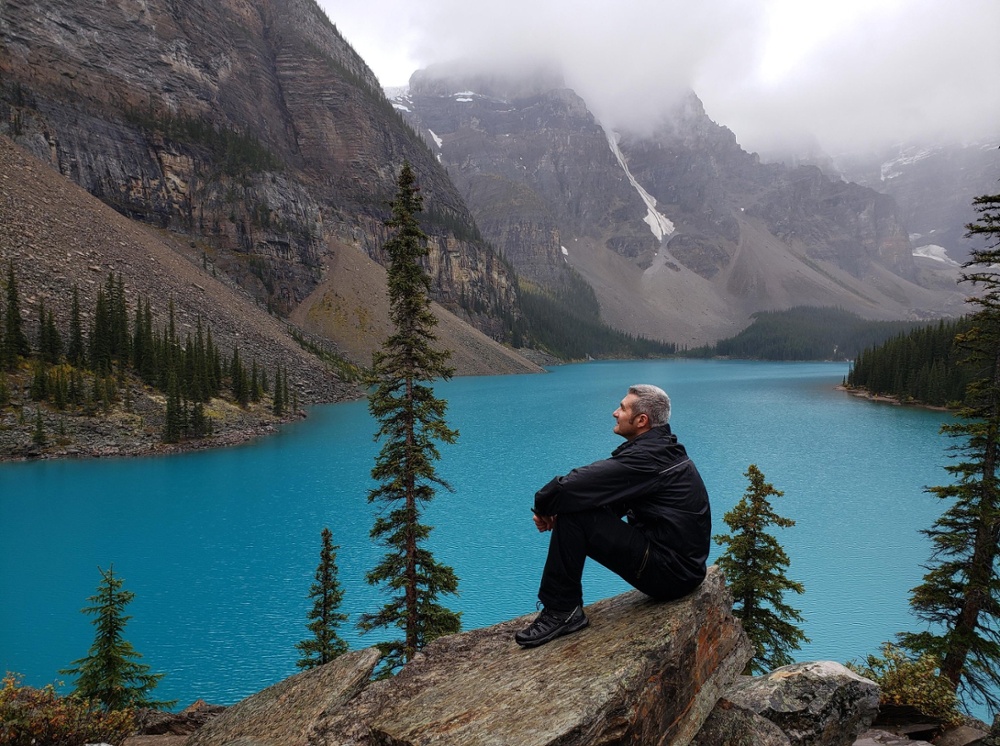 Sports and adventure in Calgary
Calgary has become a true winter playground since holding the first winter Olympics in Canada in 1988. Calgary residents still use these facilities to go skiing or snowboarding without having to travel to the mountains. Of course, the city is located at the foot of the Rocky Mountains, and students with an adventurous streak can easily travel to some of the finest skiing and outdoor activities in the world!
In summer, you can enjoy Calgary's numerous green parks and spaces, and of course, in July, the city hosts the world renowned Calgary Stampede. The stampede is when Calgary welcomes tens of thousands of tourists, international visitors, athletes, and food experts to transform the city into a celebration of its Western pioneering heritage. At Stampede, there are rides, games, parties and constant high-profile performances. The trains are open 24 hours a day and most businesses offer free pancake breakfast! Outside of Stampede time, every month boasts exciting performances, cultural festivals and high-energy sports.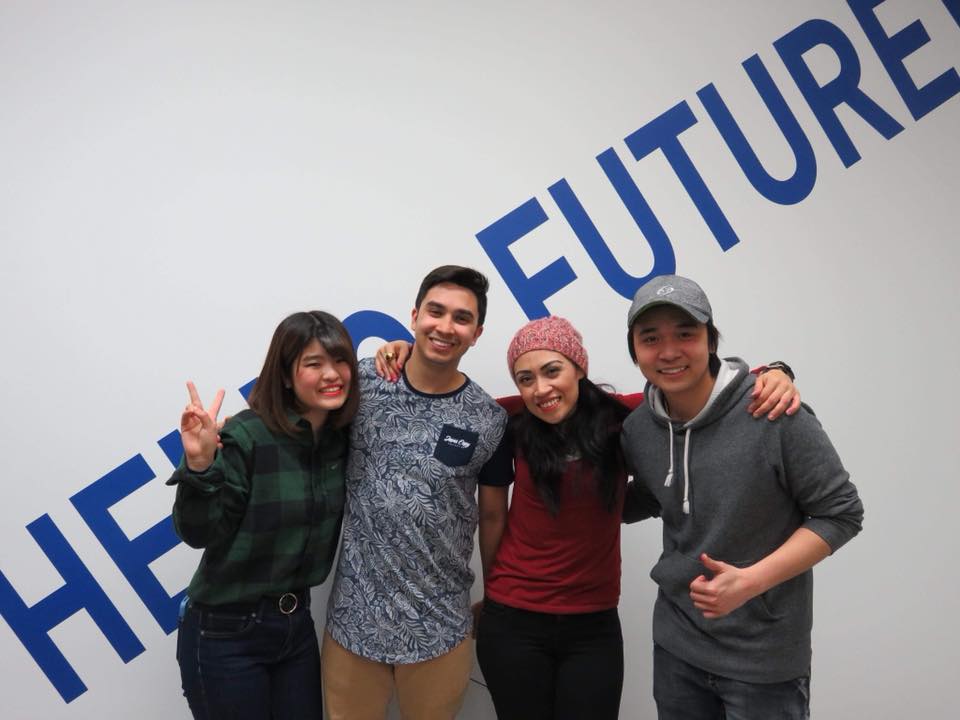 9 must do activities in Calgary:
The Mountains! Calgary is close to exciting trips to the mountains and the postcard town of Banff. Take a dip in the hot springs, hike the Rockies and discover the wilderness!
The Skywalk! This cross-city sheltered walkway allows you to travel across the city with ease, connecting pedestrians to all the hottest activities in the city without ever needing to go outside in winter!
The Food! Calgary is a community of people from all over the world! We have a host of restaurants from around the globe at varying and affordable prices, try Brazilian Churrasco, Japanese Sushi, Ethiopian Kitfo, Korean Kimchi, Fine French Dining, loads of pubs and more.
The Sporting Activities: Cross-country and downhill skiing in the winter, white water rafting in the summer, lazy river rafting, glacier lake diving, zip-lines, ice skating and more.
Music Culture: Fiesta Latina, Reggae Fest, Salsa Fest, Global Fest, Folk Fest.
Arts: Numerous galleries, free museum night, unique inner city neighborhoods, Lilac Festival, Comic Expo.
Hockey: Obviously, you need to catch a true Canadian hockey game, no matter how well our local team does :(
Parks and Outdoors: Visiting Drumheller to see Dinosaurs, camping in the summer, or even inner-city fire pits and barbecues in the greenery all over the city.
Architecture: Wonderland Sculpture, the Peace Bridge, Bell Music Centre, Devonian Gardens.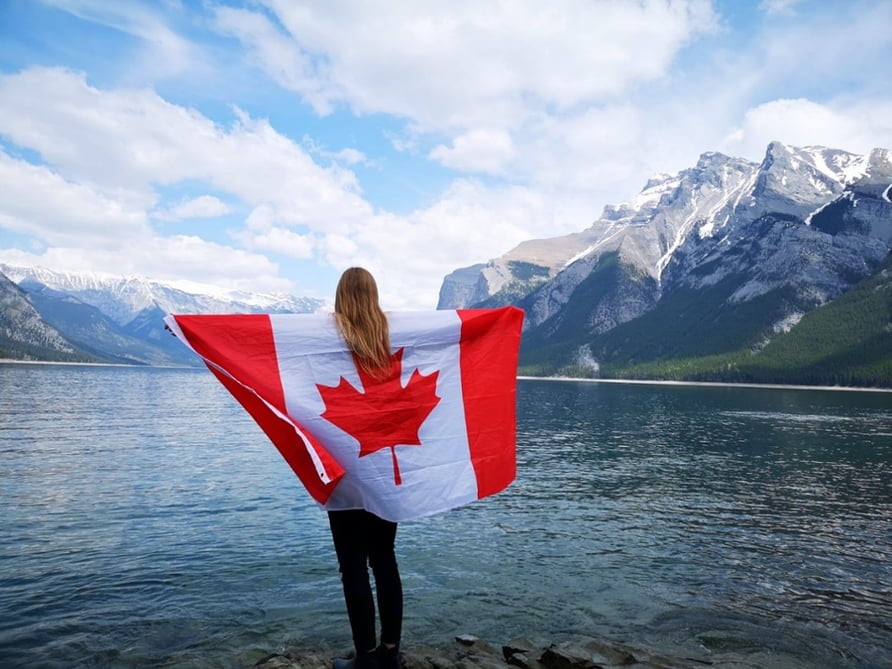 Here are Stafford House Calgary we have a wide range of English programs to suit all English study needs. Whether you want to learn General English for everyday use, prepare for University or get your IELTS, we offer a course for you in one of the world's friendliest cities.