Hi friends, my name is Jenefer, and I am excited to share why San Francisco, the "City by the Bay", is unlike anywhere else in the world. As a proud San Francisco resident for over 15 years, and Stafford House Director here since 2012, I'm excited to welcome you to our school and unique city. What makes this place so special, you ask? We have…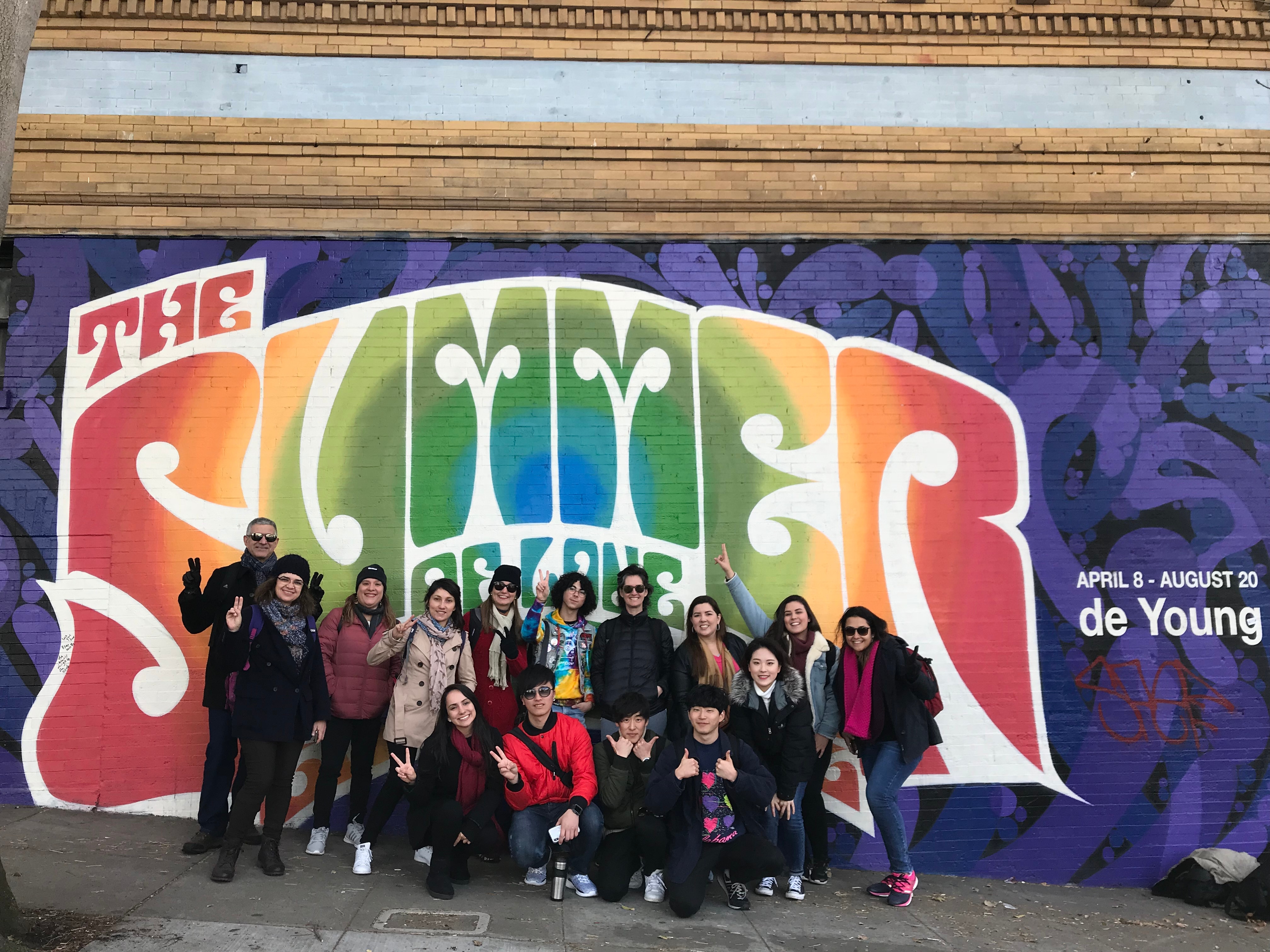 1 Innovation and Entrepreneurship With Silicon Valley a short drive away, and dozens of tech companies in the area, like Salesforce, Facebook, Google, Twitter, and Microsoft, our city is a global center for innovation, attracting creative minds and new ideas. Whether you need inspiration for your next big idea, or just want to improve your English conversation skills, join Stafford House activities as we attend foreign startup meetings and social networking events!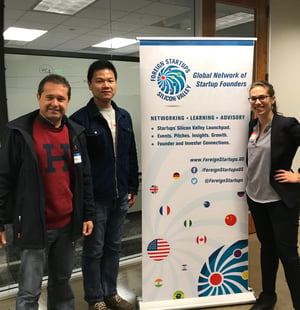 2 Wonderful Weather Our mild weather means we can get outside and enjoy walking around downtown, having a picnic at Dolores Park, or hiking the coast on a sunny day... in February. (No snowstorms or endless days of rain here!) While we do have our charming fog, fondly named "Karl" by the locals, the climate is never too hot or too cold , and this means more opportunities to explore the city and get outside. Which brings us to….
3 We're Close to Nature and Outdoor Adventures City life is great, but if you also want to enjoy beach sunsets, ski or snowboard, or hike, San Francisco is the best place to be. Yosemite National Park, the most popular National Park in the United States, is just 3 hours away, along with Lake Tahoe, a famous spot for skiing and snowboarding. If the beach is more your scene, take a drive down the famous Highway 1 to Carmel, or hang out at San Francisco's Baker and Ocean Beaches on a sunny day. Just across the Golden Gate Bridge, you'll find dozens of hiking and cycling paths in the Marin Headlands. Or, just stay in San Francisco to hike in the Presidio. The opportunities are endless!
4 Excellent Live Music and Nightlife The San Francisco Bay Area is home to many timeless artists, such as Journey, Carlos Santana, Van Morrison, and Metallica, and continues to attract musical talent. Throughout the week, there are many live shows or DJs in venues throughout the city. Catch a big-name show at the historic Fillmore Theater or Bill Graham Civic Auditorium, or attend the popular music festivals "Outside Lands" and "Treasure Island". Across the bay, in Oakland and Berkeley, you'll find even more entertainment, at the Fox and Greek Theaters. If you're a music lover, don't miss these amazing venues.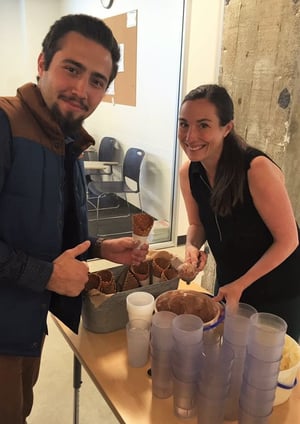 5 Diverse and accepting One of the most incredible aspects of living here is that the city celebrates and welcomes people from all backgrounds. With the birth of the free speech movement in Berkeley, across the bay, to the hippie movement here in Golden Gate Park in the 1960s, San Francisco continues to be a city that is home to a diverse community that
6 Excellent Arts and Culture San Francisco has attracted famous writers, artists, filmmakers, and creative people for decades. In San Francisco, you can enjoy world-class museums like the De Young or MoMa or discover local artists at "Art Murmur", a popular outdoor street event in Oakland, across the bay. Attend a film festival, see a Broadway play on tour, or enjoy a food festival in our very eclectic city. stands for inclusion and progress. No matter where you are from, you can find your community here.
7 Promotes Sustainability and the Environment San Francisco was recently ranked "North America's Greenest City" (Siemens Report, 2017) and it's no surprise. From our numerous parks, to bicycle-sharing programs, to dozens of farmers' markets supporting local farmers, the city makes a great effort to create a healthy place to live and work.
8 Beautiful Views Everywhere Watch a cable car climb a hill as the sun rises over the Bay Bridge, or hike in Point Reyes and admire the Pacific Ocean. There's a photo opportunity around every corner, or just simply a moment to pause and say "Wow."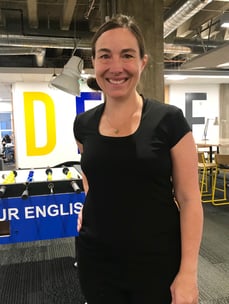 9 Unique and Delicious Food Try dim-sum in Chinatown, fresh cioppino in Little Italy, and sip world-class wine from Napa Valley, about an hour north. Along with cuisine from all around the world, we're also the best place to be if you're looking for delicious vegetarian dishes. Quinoa bowl with fresh avocado? We have that! And if you haven't tried our amazing Mexican Food, head over to a "taqueria" restaurant in the Mission Neighborhood to try a carnitas taco and sweet horchata drink.
10 Super friendly people The West Coast in the United States is relaxed, and you will find this attitude in San Francisco. People don't hesitate to share a smile or laugh, and you will feel like a part of the community in no time. Practice your English with the locals here, and you'll make great connections with your new home in no time.
With all of these amazing attractions, it's no surprise that many people have left their hearts in this great city.
Thank you Jenefer for sharing your expertise with us!